I've been trying Canva since a few months ago, and truth is, it has blown my mind. HEY, I still LOVE inkscape, but when I started giving workshops to people who wanted to improve their social networks, reality was that my students were not experts on design, and tools like this became my allies.
I've always supported Freeware, since those are simply apps that have a free version along their paid features. Best from Canva is that their free version doesn't expire, which is definitely a highlight. And that's why today I want to tel you some of the pros and cons that I found along the way.
NOTE: This is a comparison made between Inkscape (in case you're an Illustrator user the comparison would fit just fine)  and Canva's free version.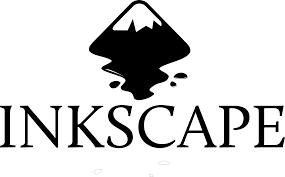 Pro
Absolute control over vectors, both in shape and color.
Absolute control on gradients.
Wider design freedom.
Export to any available format.
No need for an internet connection to design.
Editable vector that works on any design app.
Cons
Final original vector files are larger, so take longer to share (specially when you embed a bitmap)
If you want a template, you have to download it.
If you want to add some graphics, same, you have to download them>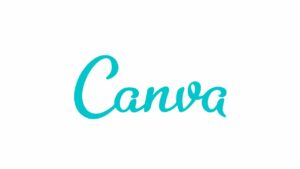 Pro
Real time contribution.
Graphics and Photos gallery included (quite enough even at the free version)
Pre-built Templates to save time (both static and animated)
Graphics available at your computer and phone. (only online)
Cons
Terrible gradient management.
Only png downloads available (free)
Can't add fonts (free)
Can't edit shapes, and several times, can't edit colors either.
No internet, no Canva.
Which one is the best? It will depend on the purpose you need. Truth is that the high content demand that comes from social media and the insane grow of creators, has lead to this kind of graphic assistant to become into a necessity.
Both apps have their pros and cons, and at the end, which one to use will only depend on the expertise of the designer, and the future uses for the graphic you want to create.
and you, what's your opinion on both apps?
---
This post has a nicer formatting that can be seen at it's original source at
tatica.org
, so feel free to hit the link and read better version!
---